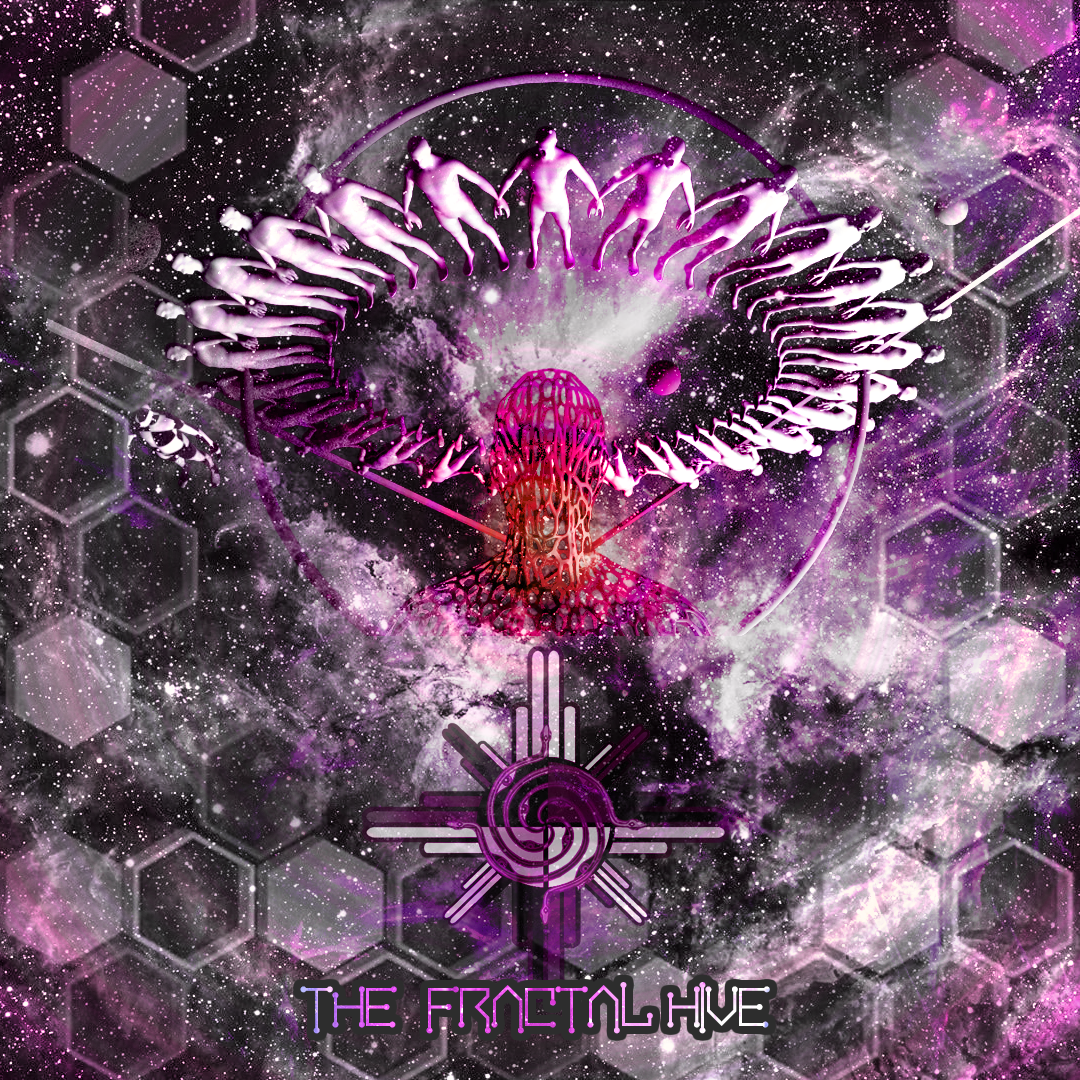 ---
The Fractal Hive is an experience that keeps the heartbeat of our community. This concept emerges in two forms of events following the Lunar and Solar cycles. 
The lunar series is a regular gathering for Gnostic Serpent Community members, which will be held on our discord server, following the cycle of the Moon. Every new moon or full moon we intend to keep the ritual on and gather the community members around the same circle to synchronize our heartbeats and visions. 
Every Lunar experience comes with a certain agenda made of a static part and a dynamic part. The static agenda revolves around member introduction, community news, polls, proposals, and open discussion. The dynamic agenda reserves room for potential group activities e.g., group meditation. The dynamic agenda is to be set collectively. 
Only verified patrons are allowed to join the Fractal Hive. If you like to be part of this and you don't know where to begin, we suggest you start by creating a profile on our community platform.
We will explain the event's agenda gradually via the community newsletter. Stay tuned! 
Event details
Buy ticket
Register here!