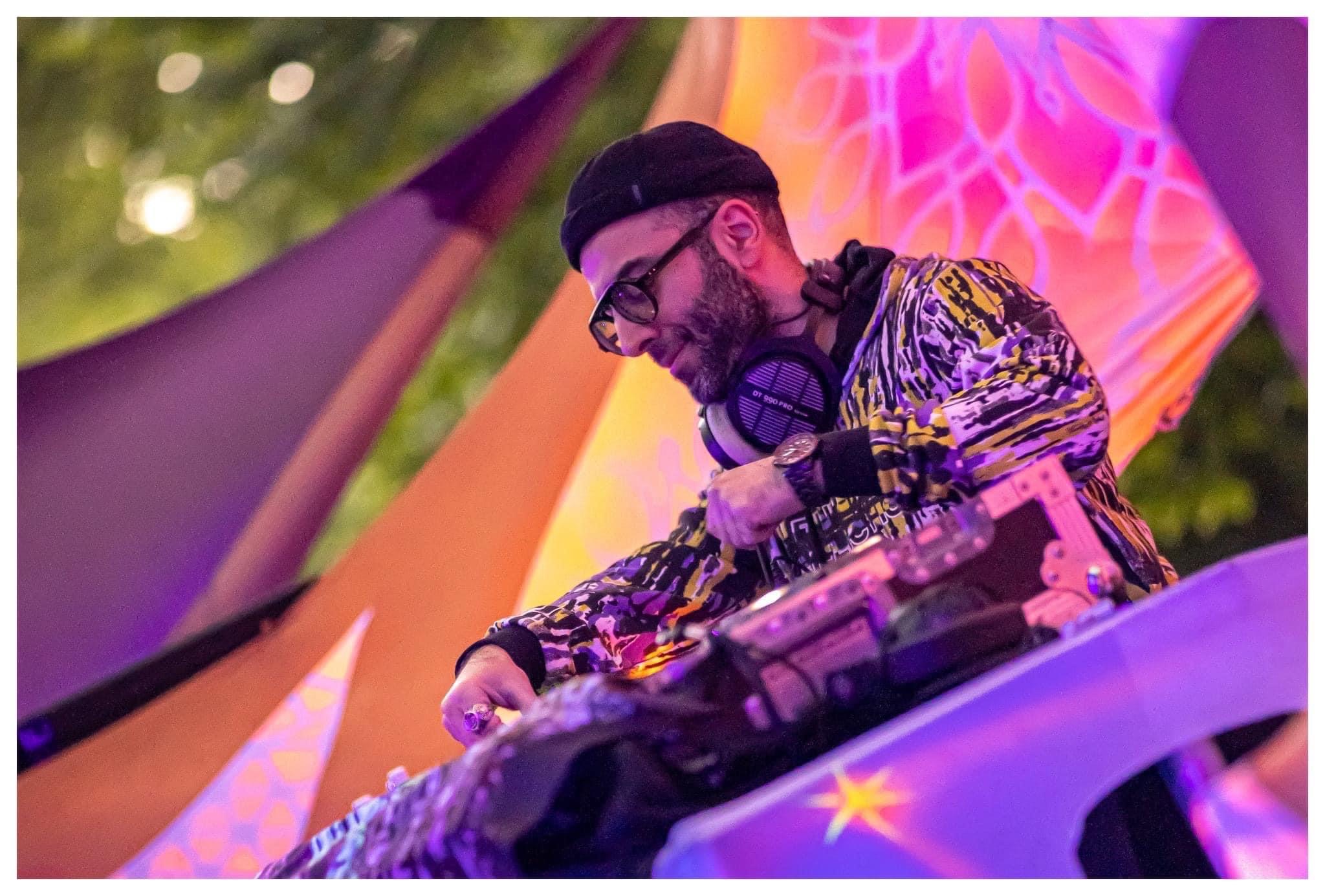 ---
Psybernautix is a psychedelic music project of Afshin Soltani. Right at the edge where the darkness and light meet, and where the trance starts.
Afshin's career in music started as a lead guitarist with his metal project in 2008. But soon he has been introduced to the world of psychedelic music which brought a major shift in his life and music career. His journey in the psychedelic music scene started as a DJ under the SerpentX project playing a wide range of psychedelic tunes and later he formed his solo project Psybernautix to start his production under a whole new concept.
Psybernautix is the art of psychical communication & healing. Where the music & alchemy come together.
https://www.youtube.com/watch?v=K9fcmygymeI