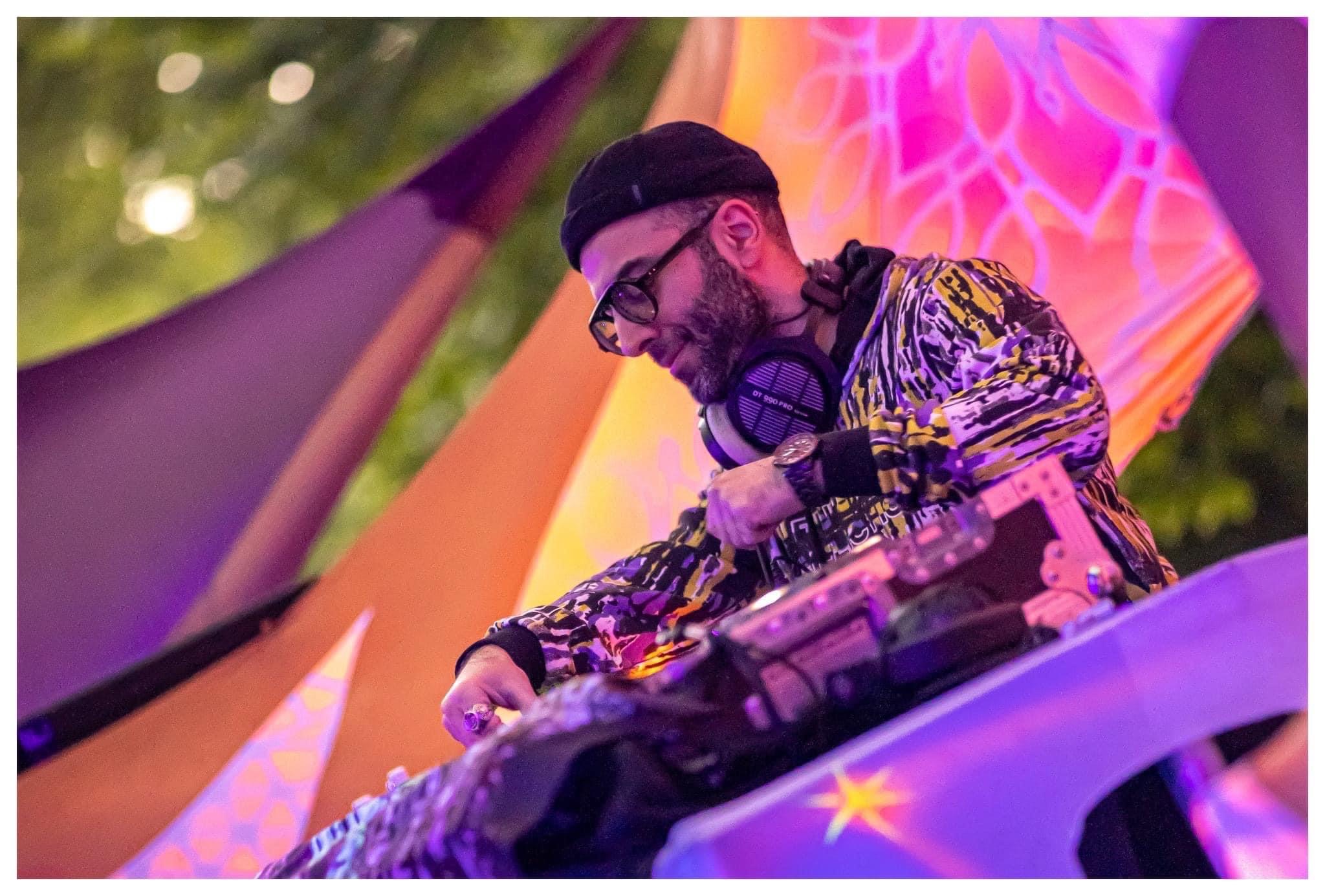 ---
Psybernautix is a psychedelic music project of Afshin Soltani. Right at the edge where the darkness and light meet, and where the trance begins.
Music is his prime source of inspiration. He started with music production back in 2009 as lead guitarist, but exploring the world of occult & psychedelics brought a major shift in his life and musical interests. As an occultist, music production for him is nothing but practicing the art of Alchemy.
Psybernautix is the art of psychical communication & healing. Where the music & alchemy come together.
https://www.youtube.com/watch?v=K9fcmygymeI