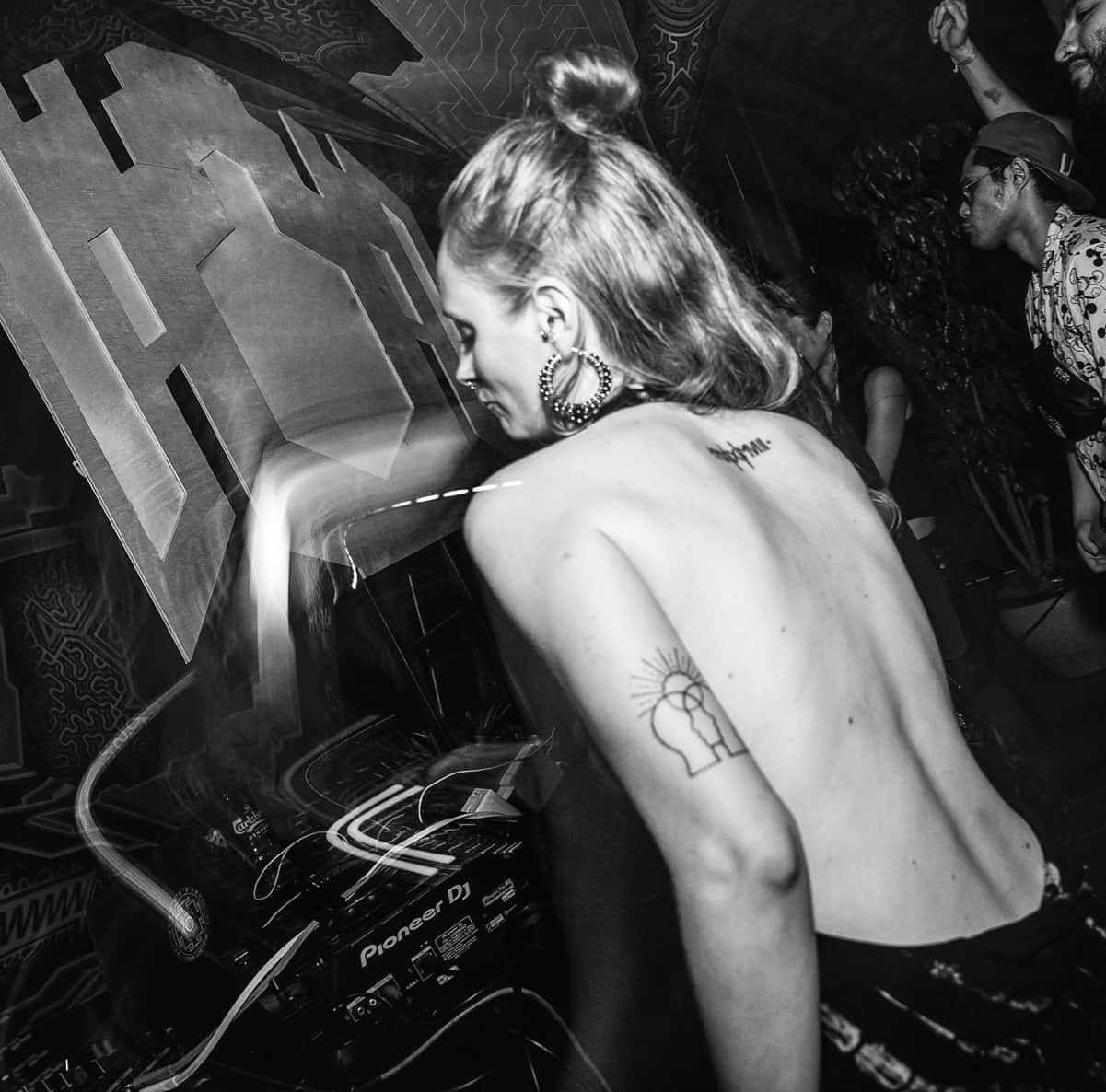 ---
KEPA
"We find potential and strength in the dark and hidden".
Venturing into deep, hypnotic, and psychedelic dimensions of techno Kepa explores the yin/yang of this soundscape, sharing a palette of energies to let go and dive into the rhythms and space of the present moment.
Kepa is the alias of Josie, hailing from the artistic hub of Gothenburg, Sweden. At an early age, she has been influenced by dance and trance music as she has traveled and lived across the globe. She shares her love for tunes that are curated to invite you on a journey.
She debuted with Kepa at the classic space called Technotunneln in July 2020 and has since played at underground parties, Burns, bars, festivals, podcasts, and radio – locally and internationally.
Prior to the birth of Kepa, she played at festivals such as Magic Mountain and organized parties in SEA with her psy-inspired project Earth M – with which she made a comeback at the Swedish Forest Star Festival in 2022.
Previous
An experimental artist of all kinds who has been on the underground scene for more than a decade, He is mostly known for his parties and the non-mainstream styles of music he promotes. Nowadays, he is focused on mixing lower bpm music with an out-of-the-box psychedelic touch that takes the [...]